The Telluride Yoga Festival is committed to giving back to both local and global causes. We believe that giving back to those who are less fortunate than ourselves is a fundamental value and responsibility.
The following foundations and non-profits are doing amazing things and we are happy to be a partner with them. If you feel inspired by them as we do, please consider a donation.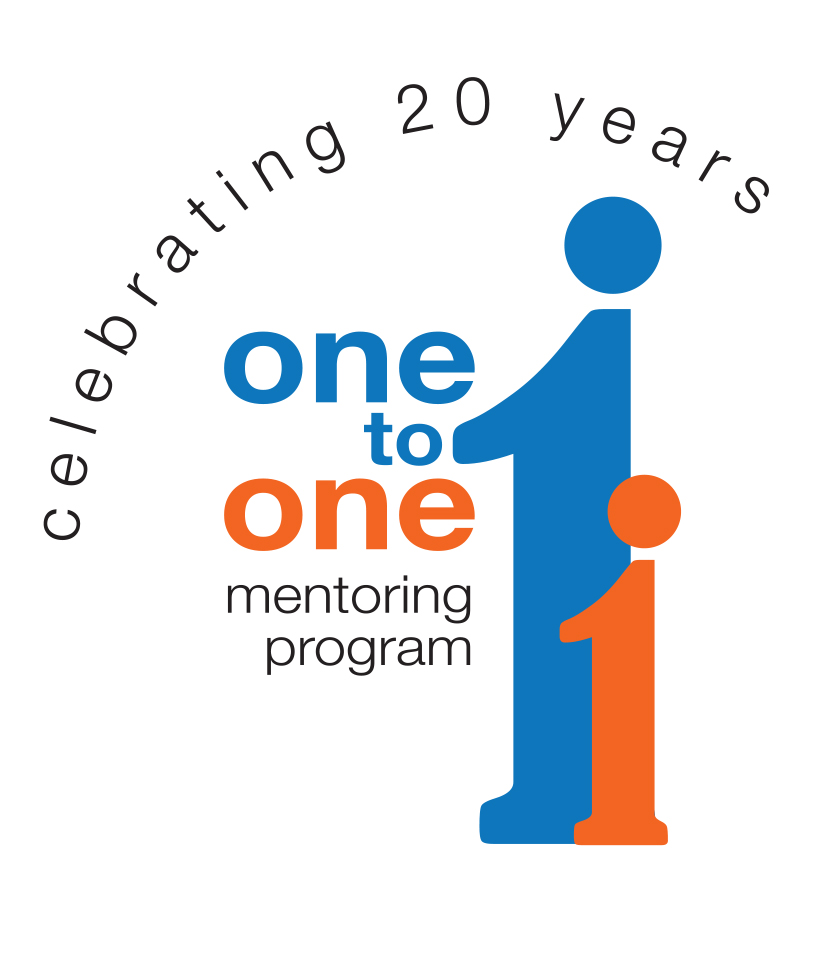 One to One Mentoring empowers youth in San Miguel County to achieve their social, emotional, and academic potential through professionally supported mentor relationships. One to One is the only mentoring program in San Miguel County and does amazing things with very little to help support at risk youth with enriching, lasting and meaningful mentor relationships.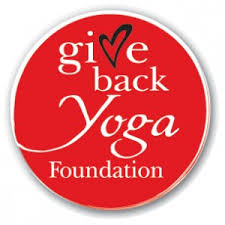 Give Back Yoga Foundation is the world's gateway for yoga service and a kick-starter organization for yoga service projects. Give Back Yoga aims to inspire grassroots social change by making yoga available to all those who might not otherwise have the opportunity to experience the transformational benefits of this powerful practice. As a national non-profit organization with only 6.5% of their efforts going toward administrative costs, their mission is to support and fund programs and certified yoga instructors of all traditions to offer yoga to under-served and under-resourced socio-economic segments of the community like at-risk teens, veterans, first responders, prisoners and those struggling with negative body image and disordered eating.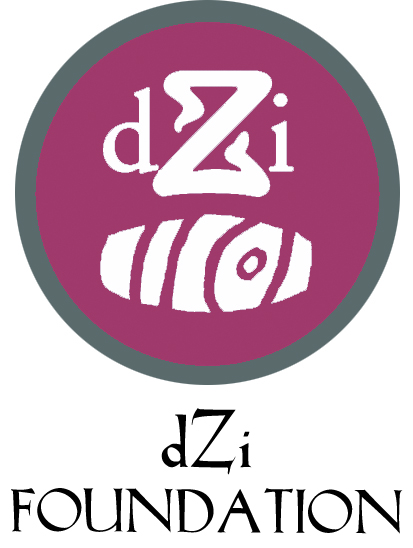 dzi.org
The dZi Foundation takes a holistic approach to social change in rural Nepal that is rooted in community choice. Our partner communities first invite us to work with them. Over time, we work closely with community members to identify their priorities and to design projects that address them. This allows us to develop deep relationships founded on trust so we can work together toward enhancing overall community prosperity in some of the most resource-poor regions of Nepal.